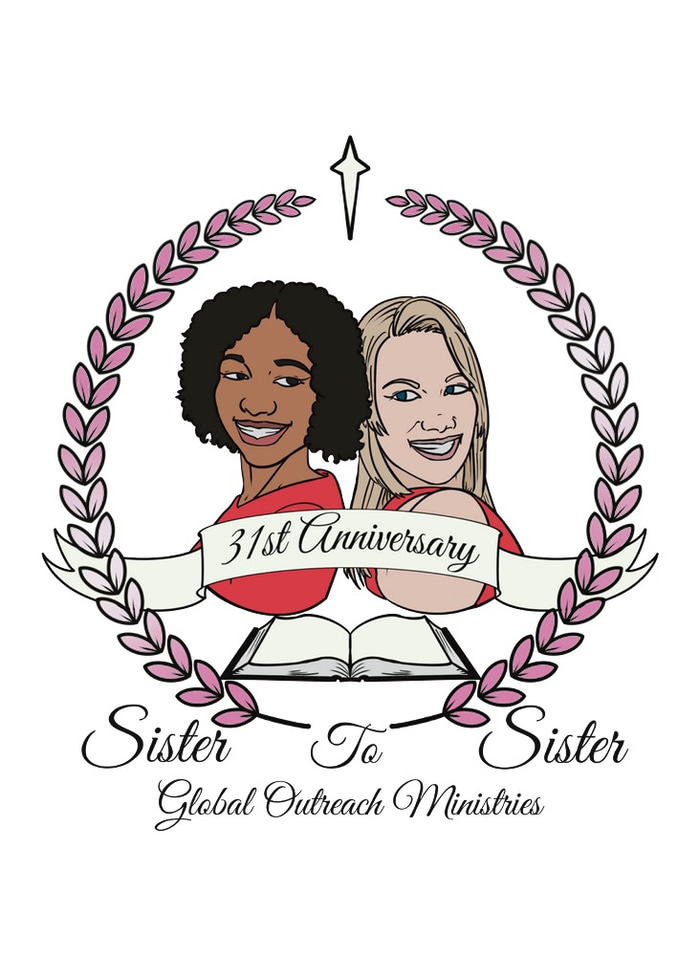 Hi, I'm Evangelist Laurice Carr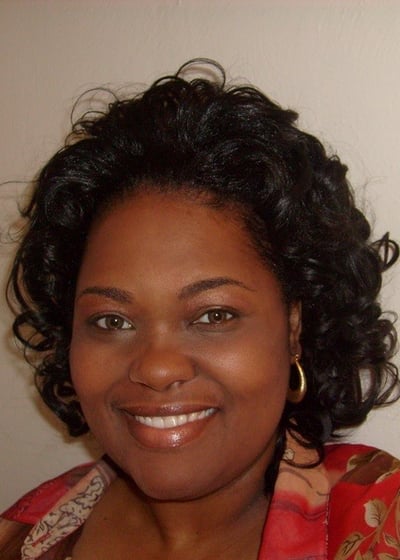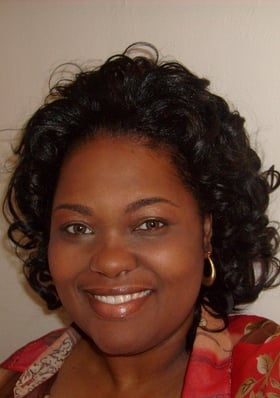 I'm thrilled you're here!

Evangelist Laurice Carr is a Dedicated Servant of God who has truly made herself available to the Lord. She is an Ordained Minister of the Gospel and loves the study of God's Word. She has served 31 years in Evangelistic Outreach Ministries, where she is "Reaching & Teaching for Jesus".
She is the Founder and Director of Sister to Sister Outreach Global Ministries, with Evangelistic Works established within Buffalo, NY; Pittsburgh, PA; Durham, NC; Painesville, OH; Washington, DC; Rochester, NY; Columbus, OH, Palm Bay, FL and Niagara Fall, NY. Her International Works include; China, Korea, Liberia and South Africa.
Evangelist Carr also formed The Buffalo Citywide Outreach Team in 2000 and The Pittsburgh Citywide Outreach Team in 2008. In 2007, she formed the "Sisters of Compassion" outreach ministry, which feeds homeless women and children within the Greater Pittsburgh Women's Shelter and in 2010, the work was expanded to the Bethlehem Haven Women's Shelter.
Evangelist Carr moved to the city of Pittsburgh in 2007 from Buffalo, NY. She is employed at the University of Pittsburgh's Hillman Cancer Center and works professionally as a Senior Office Administrator.
She is the lovely wife of Elder Wilbert Carr and the two work side by side in the ministry of Evangelism and Street Witnessing. The pair minister at local nursing homes, high rise apartments, homeless shelters, the Allegheny County jail and the newly formed Bridge Ministry, a Breast Cancer Advocacy Training Outreach established in 2020 and the Together Marriage and Relationship ministry established this year. The Carr's are members of Greater Works Outreach under the leadership of Pastor Gary Mitrik. Where Evangelist Carr serves in the Children's Nursery and as a Door Greeter Team Leader.
She is the proud mother of 2 sons Guy and Andre. She has one little handsome grandson Daniel. Her greatest joy in life is serving others through Love and Kindness. She has demonstrated over the years that love has no limits and reaching out to other takes time and much effort.
When asked, "How do you manage to keep a balance between the things that matter the most to you?" She replied, "I've learned to seek God for the direction, He desires for my life and I truly believe that; "I was born with great purpose…. to serve others"!
Yours truly,
Evangelist Laurice Carr
Listening to your feedback and reading your comments makes me very happy. Contact me if you have any questions, comments, information, or submissions. I will get back to you shortly. Remember that you can also follow me on my Facebook or write to my email: lauricevance@gmail.com