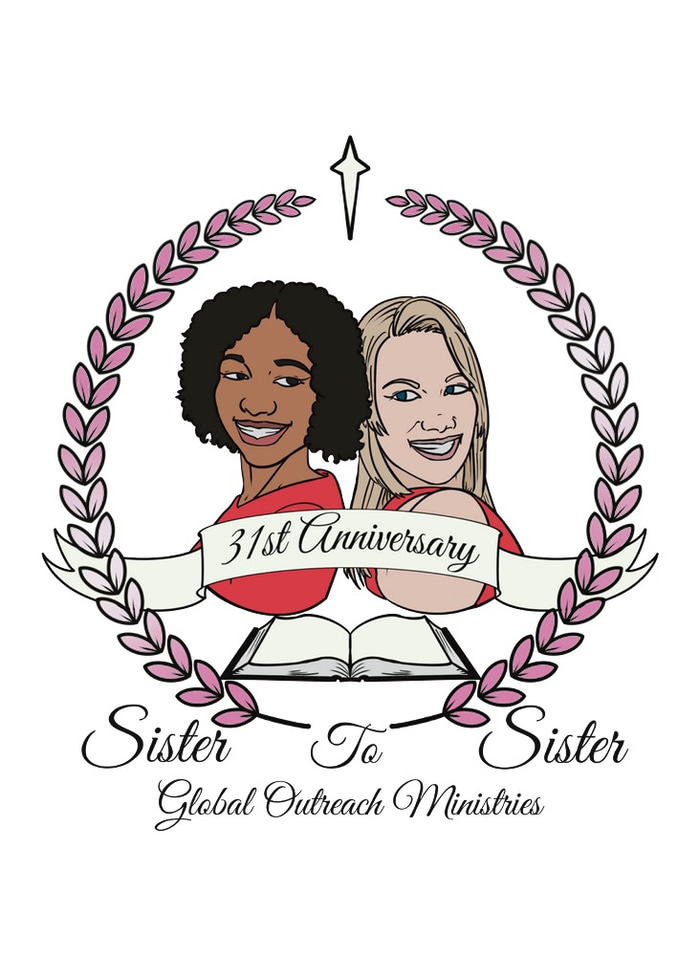 Nursing Home & High-Rise Ministries
Nursing Home Ministries & High-Rise Ministries
Nursing Home Visitation Services
We are dedicated to reaching out and making an impact on the lives of those shut in by way of providing a one-hour inspirational uplifting service and bedside ministry, praying for the needs of the patients in their rooms within nursing homes.
We also have a testimony service, to allow the residents to share their faith while providing an opportunity for them to give God all the glory, followed by singing by the Outreach Choir with of songs of Praise & Worship and Spiritual Hymns.
Visiting the Sick and Shut in
On 4th Saturdays of each month, we have dedicated this time of outreach to visiting the sick and shut in, within our family, friends and churches that we may encourage those who are sick with visitation and prayer.
Nursing Home Ministries in Pittsburgh, PA
Pennwood Nursing Home
Manor Care Nursing Home
Chadwick Nursing Home
Seneca Nursing Home
Cornerview Nursing Home
West Hills Nursing Home
Sisters of the Poor
Nursing Home Ministries in Buffalo, NY
Terrance View Nursing Home (ECMC)
Nursing Home Ministries in Rochester, NY
Cobb Hill Nursing Home
Highrise Senior Ministries in Pittsburgh, PA
Frank Fello Highrise
Douglas Plaza Highrise
Nursing Home Ministries in Niagara Falls, NY
Niagara Rehabilitation Nursing Home
©2006