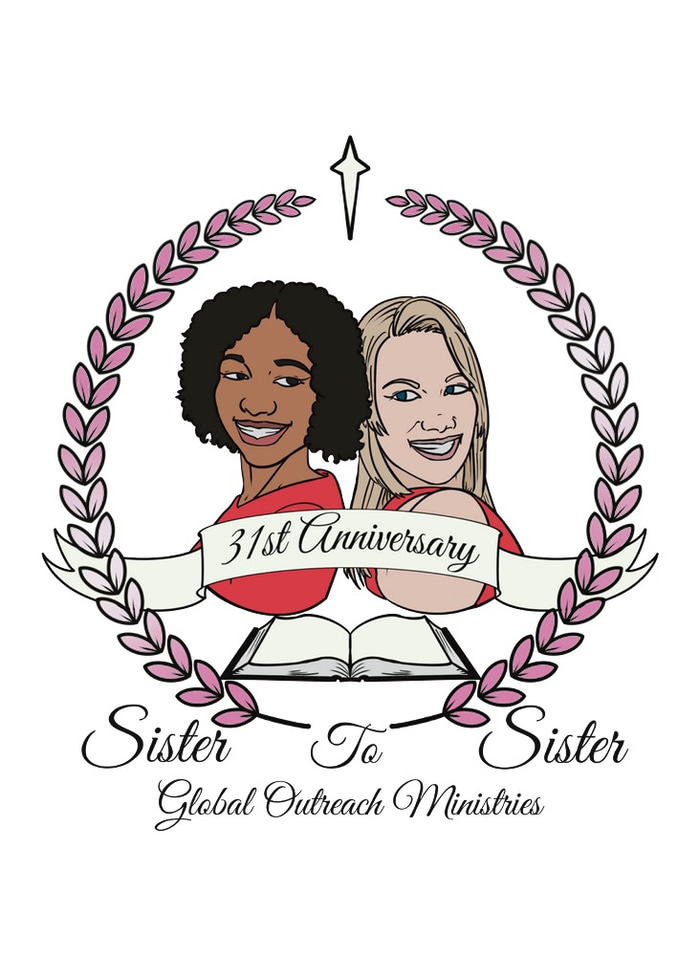 Hi, I'm Elder Wilbert Carr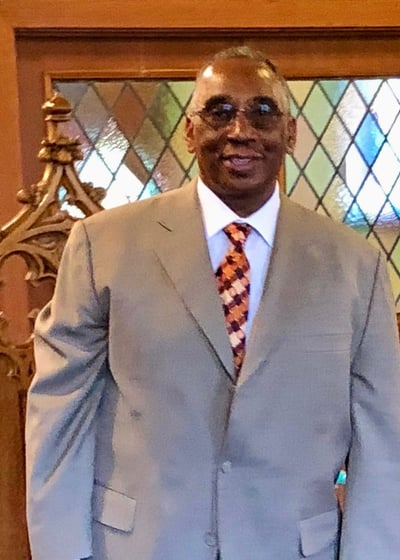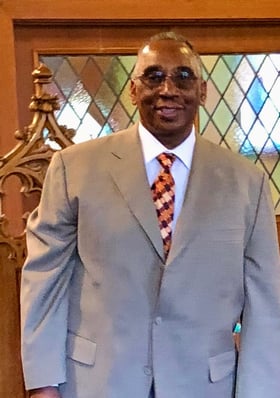 I appreciate your interest!

Elder Wilbert Carr is a Dedicated Servant of God who has truly made himself available to the Lord. He gave his life to the Lord in 1973 and was ordained an Elder in August of 2010 under the Leadership of The Late Bishop Loran E. Mann, Pittsburgh, Pa.
He has served in outreach ministries for over 35 years and serves as the Outreach Overseer for the Sister to Sister Global Outreach
Ministries, the "May I Pray for You" Outreach Prayer Stations and
the Church Without Walls Outreach Fellowship, established by his
lovely wife; Evangelist Laurice Carr. The two are responsible for 9
Chapters of Ministries over several states within the United States
and 3 International ministries.
Elder and Evangelist Carr work side by side in the ministry of
Evangelism and Street Witnessing, both are faithful members of
Greater Works Outreach in Monroeville, PA, under the Leadership of Pastor Gary Mitrik. The pair minister at local nursing homes,
high-rise apartments, homeless shelters, and the newly formed
Church Without Walls Outreach Crusade for Souls. Elder Carr also
ministers monthly at the Alleghany County Jail where you can find
him preaching or leading morning devotions in song and prayer.
He is the Father of 5 adult children and has 7 grandchildren. He is a retired Riverboat Captain where he worked professionally for First Energy formerly known as Allegheny Energy for 23 years.
A few things for sure about Elder Wilbert Carr; is that He Loves the Lord, He Loves his Wife, He Loves his Children & Grandchildren and He is a Good Witness for the Lord.
His testimony today is Psalms 27:4… One thing have I desired of the LORD, that will I seek after; that I may dwell in the house of the LORD all the days of my life, to behold the beauty of the LORD, and to enquire in his temple. Amen and To God be the Glory for the things He has done within the life of Elder Wilbert Carr.
Yours truly,
Elder Wilbert Carr
Listening to your feedback and reading your comments makes me very happy. Contact me if you have any questions, comments, information, or submissions. I will get back to you shortly. Remember that you can also follow me on my Facebook or write to my email: lauricevance@gmail.com